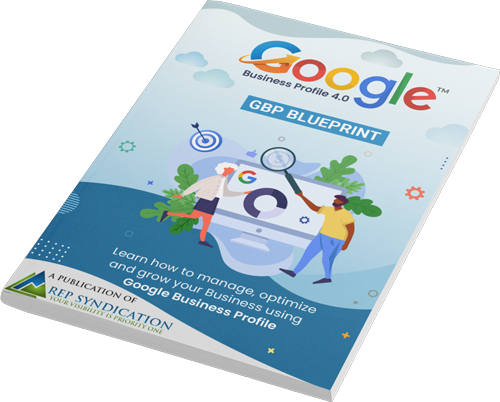 Boost Your Business with GBP "Click-to-Call"

Learn How 60% of Smartphone Users Use "Click to Call" With an Optimized Listing!
Are you ready to get in the game and start driving sales? Don't let your competitors get ahead – optimize your GBP listing today! With our DIY GPB Blueprint, you can learn how to use GBP to connect with local shoppers and drive sales. Don't make excuses – take action and start optimizing your GPB listing today!